Maggie was so excited about making this play dough. I was super excited that it only called for a few ingredients. We had so much fun making this and I'm sure you and your children will too. 
What you need:
2 cups of corn starch
1 cup conditioner
Large plastic bowl
Measuring cup
Rubber spatula
Food coloring

 

A quart size bag for storage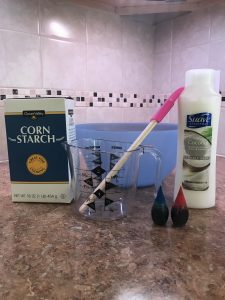 Maggie gives fantastic directions!
You may need to add more conditioner and or cornstarch, to get the right consistency.
You will dye your hands! It's totally worth it!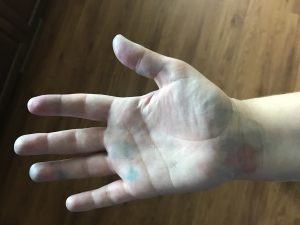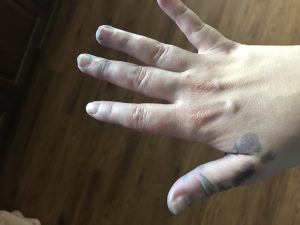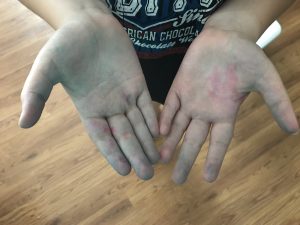 The end result.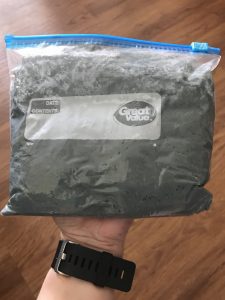 Hope you enjoyed this play dough recipe!